Webpage Pictures
Here are the pictures I found. I listed them by category, and I gave them names so that when you reply back to me you can tell me which ones you like and which you don't. Sorry abouy how long it took me to find a scanner. I did manage to talk my computer teacher at school into letting me use hers, so I will scan the pictures within the week (Probably tomorrow). Here are the pictures:
TEXAS FLAGS
---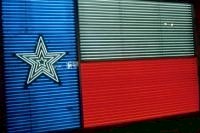 Name: 1

Name: 2

Name: 3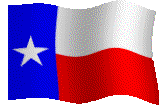 Name: 4

Name: 5

Name: 6

Name: 7

(I thought this was a cool flag so I'm showing it to you anyway) Name: US Flag
---
BARBED WIRE
---

Name: B1

Name: B2

Name: B3
---
TEXAS ROSES
---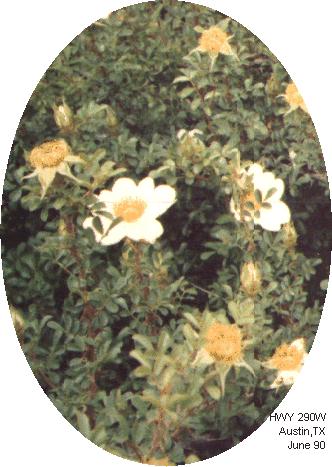 Name: Really big photo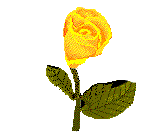 Name: Animated Rose

Name: Smaller Rose (If you want I can probably find you a rose you could use in place of bullets, or you could use one of the smaller Texas flags as a bullet)
---
MISC. GRAPHICS
---

Name: MSIE

Name: Bomb
Name: WELCOME!

Name: FP97
---
Thats all of them. If you want more of something or something new just tell me what and I will try to find it. Click here to e-mail me.